Fix'd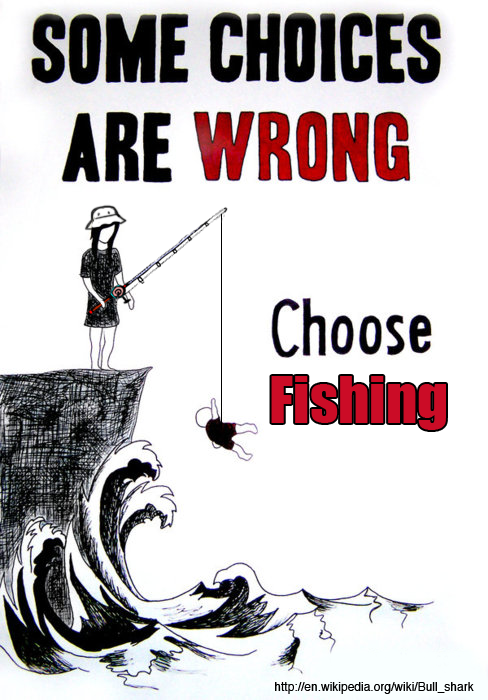 Fix'd+
Can we just have a whole chain of these going?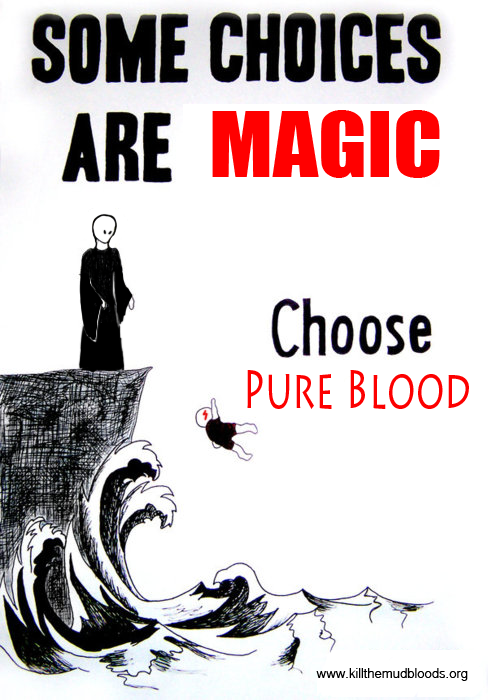 Fix'ed
Sweet Jesus.
I'll just leave this here.
All my love. All of it.
Oh my god! The best laugh I've had all day! XD
Yes.  So much yes.
killthemudbloods.org
KILLTHEMUDBLOODS.ORG <333
THIS WHOLE POST, I AM CRYING.
Oh god, this makes me hate humanity a little less.
tumblr
i love you so much
Don't ever change, Tumblr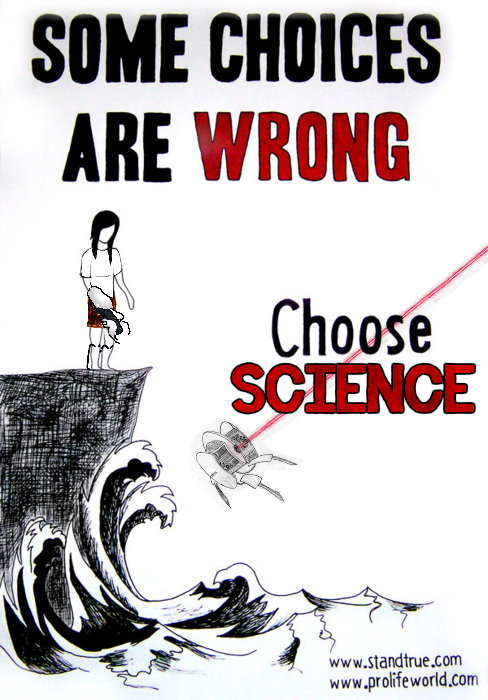 ((PFFT. THE EDITS. OH GOD THE EDITS.))
These…are…so…ilugais.
DYING XD
KAJDGFKLHFEDSS
MYSTERY SCIENCE THEATER EWRLKEH:KRDSF
BEST
oh my god
THE EDITS OH MY GOD AHAHAHAHA
REBLOGGING FOR THE MST3K VERSION. XD
The edits. I have no words. fdsjfdslkjfdskljfdsfd
This post is perfect. 
So…liking these might make me a horrible person, but, I'm okay with that.
Choose Sparta.